The Unexpected Has Happened. The two parties appointed arbitrators are at war.
Civil War has broken out. Friction between the two Wingers. It is more than mere tension.
MEDIATION You have won the day. You isolated the trouble threatening Claimants Over-Active Lawyer (renamed COAL). You worked your magic on the parties. You created momentum + things fell into place. It is not always like this. Mediation can be derailed. Success is not...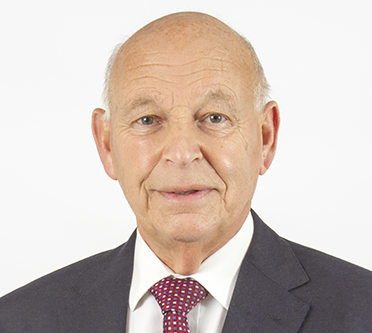 Author 
Mr Graham Perry M.A. Cantab FCIArb
Experienced Arbitration Lawyer | China & Chinese Business Affairs | Public Speaker/Lecturer