Anger, outbursts, bad language, insults, exasperation, fury, rage, temper.
It's life.
My narratives are fictional. They are contrived to assist arbitrators + mediators to deal with problems that arise in the course of an arbitration
Mediations depend on people, events + chemistry. The Mediator's skills are all important + in the hands of the right mediator disputes can be pulled back from the brink.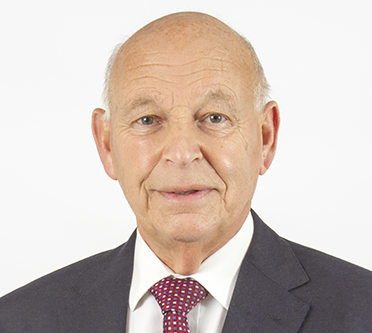 Author 
Mr Graham Perry M.A. Cantab FCIArb
Experienced Arbitration Lawyer | China & Chinese Business Affairs | Public Speaker/Lecturer