A recent Zoom Meeting of the Commodity Arbitration Club
You have held the first meeting – just you, the parents, the daughter + the fiancée.
COMMENT FOR THE DAY #88 EPISODE 3 The Clock is ticking. The cleaners have not arrived but are edging closer to Holborn Tube. Will the Board agree to press ahead with the 15/30 solution or settle for an adjournment of two months 15m - prepare reply submissions + 30 m...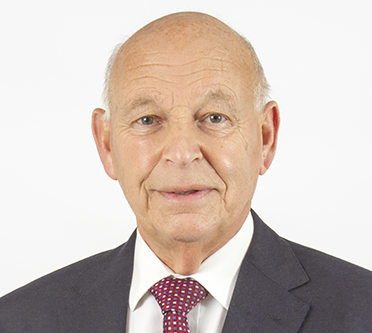 Author 
Mr Graham Perry M.A. Cantab FCIArb
Experienced Arbitration Lawyer | China & Chinese Business Affairs | Public Speaker/Lecturer